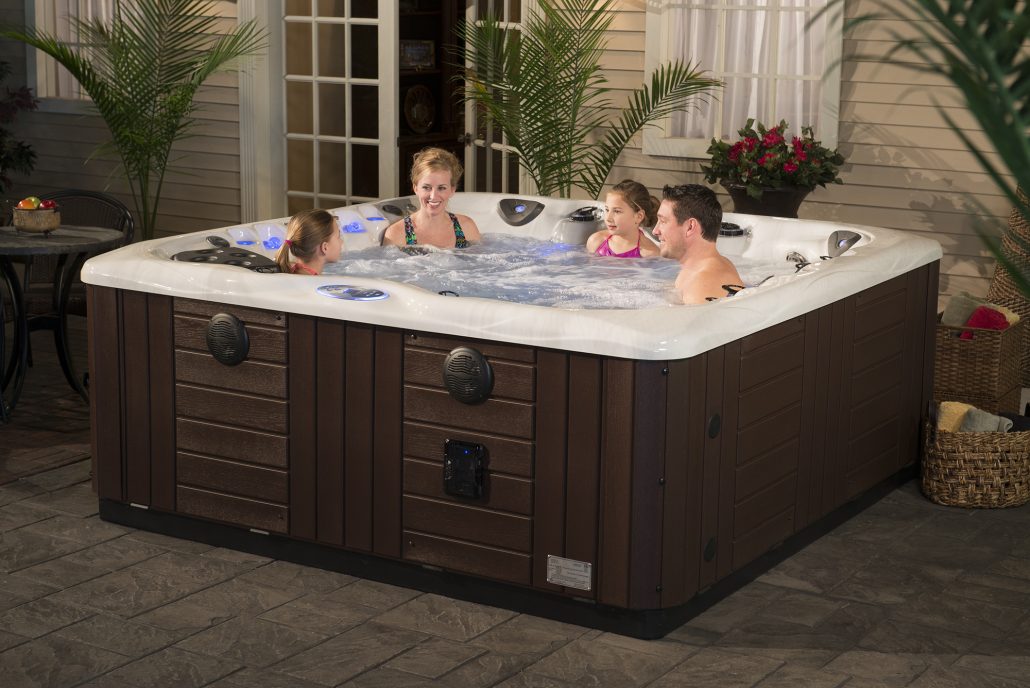 ABOUT
Welcome to Hot Tub Genie - Your Trusted Source for High-Quality Master Spas Parts and Accessories
Welcome to Hot Tub Genie, your premier destination for high-quality Master Spas parts and accessories. We are proud to be Hot Tub Genie, a family-owned business with over 40 years of industry experience. Our commitment to delivering outstanding products and services has made us a trusted source for all your spa maintenance and repair needs.
At Hot Tub Genie, we understand the importance of providing exceptional service and attention to detail. Our knowledgeable team is dedicated to assisting you in finding the right parts and accessories to meet your specific requirements. Whether you're a spa enthusiast or a professional technician, our comprehensive selection ensures that you have access to the highest quality products for your hot tub or swim spa.
As a leading online retailer of Master Spas parts, we have built a reputation for excellence and customer satisfaction. Our focus is solely on providing you with a seamless shopping experience for all your Master Spas parts needs. With our extensive inventory and reliable shipping, we ensure that spa owners nationwide can access the parts they need to keep their spas in optimal condition.
At Hot Tub Genie, we not only offer a wide range of Master Spas parts but also provide complementary products to enhance your outdoor experience. Whether you're in search of outdoor kitchen accessories or premium grills like the Big Green Egg, we strive to offer the finest selection at competitive prices.
We invite you to explore our online store and discover the quality, reliability, and convenience that Hot Tub Genie offers. Should you have any questions or require assistance, our dedicated team is here to provide you with exceptional support. Your satisfaction is our utmost priority, and we are committed to ensuring that your shopping experience exceeds your expectations.
Thank you for choosing Hot Tub Genie as your trusted source for all your Master Spas parts and accessories. With over 40 years of industry experience, we are confident in our ability to provide you with the products and service you deserve. We look forward to serving you and helping you maintain and enjoy your spa to the fullest.